Find Bullion Market News here


September 2021
Monthly Newsletter
Hello,

I hope you that you and your family and friends are having a Good Summer and are staying safe and well.

This is the 18th issue of the Free Bullion Investment Guide's monthly newsletter.

August Donation

For those who are unaware, the Free Bullion Investment Guide donates at least half of its monthly earnings to the Angel of Healing Cancer Fund.  When the fund collects more than $100, it donates that money to an individual who's battling cancer on GoFundMe.com.

In August, the Free Bullion Investment Guide earned a total of $80.79 of which $40.41 will be donated to the Angel of Healing Cancer Fund.

On September 15th, a breakdown of the Donations, Commissions from Affiliates, and any Advertising Fees that generated the money earned for this donation will be noted on the guide's Ledger/Journal page.
Golden State Mint

In the April and May newsletters, I wrote about an issue I was having with Golden State Mint, a former affiliate of this guide.

Basically, what happened is that this guide earned commissions from the Golden State Mint that took longer than promised to be confirmed or paid.  

Two of the commissions dated back to 2017. 

However, although we had not been paid for the 2017 commissions, it was understandable because we had not reached their set minimum to receive payment.   Moreover, to make you aware, I've already made donations on those two 2017 commissions, those payments are noted on the 7th year Ledger page, under the 81st and 76th Ledger entries, seen here.   

The other commissions were from February 2021, five commissions in total, which were discussed in the previous newsletters.  In the May newsletter, I mentioned that they paid me for three of the commissions but, I had not received payment for the other commissions. 

A little over a week ago, I received payment for the two commissions from 2017 and the other two commissions from February 2021.  I thank the GoldenState Mint for fulfilling its commitments.  The two commissions that were paid for February 2021 are part of August's donation.

(Note: the original newsletters are easier to read than the re-published versions the April and May newsletter links lead you to, sign up here for the original version of future newsletters.)
Updates to the Guide
Last month I told you that I would have the Type 2 versions of the Gold and Silver American Eagle Bullion coins updated by the end of last month.   However, I haven't gotten them done yet, in all honesty, I haven't even started on them.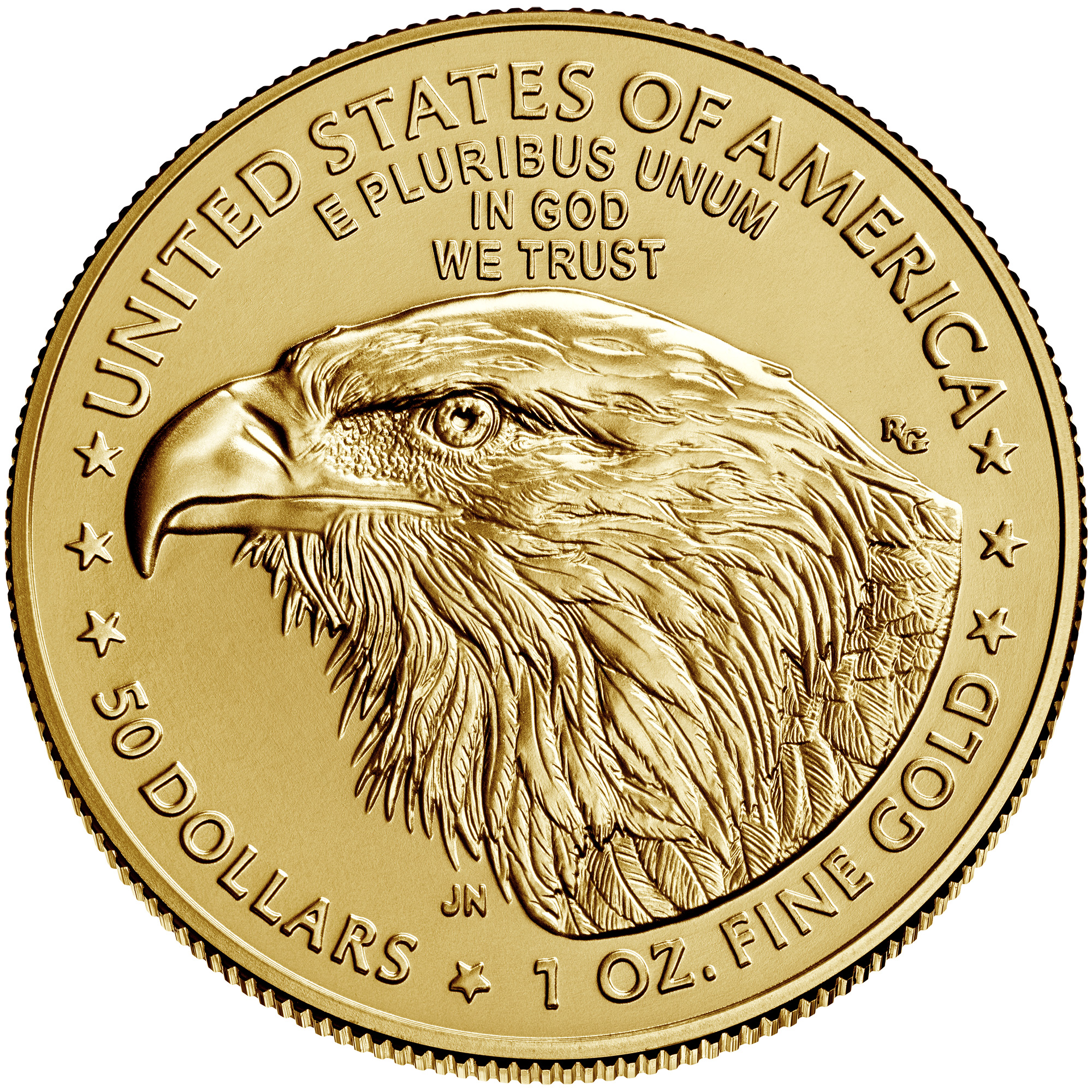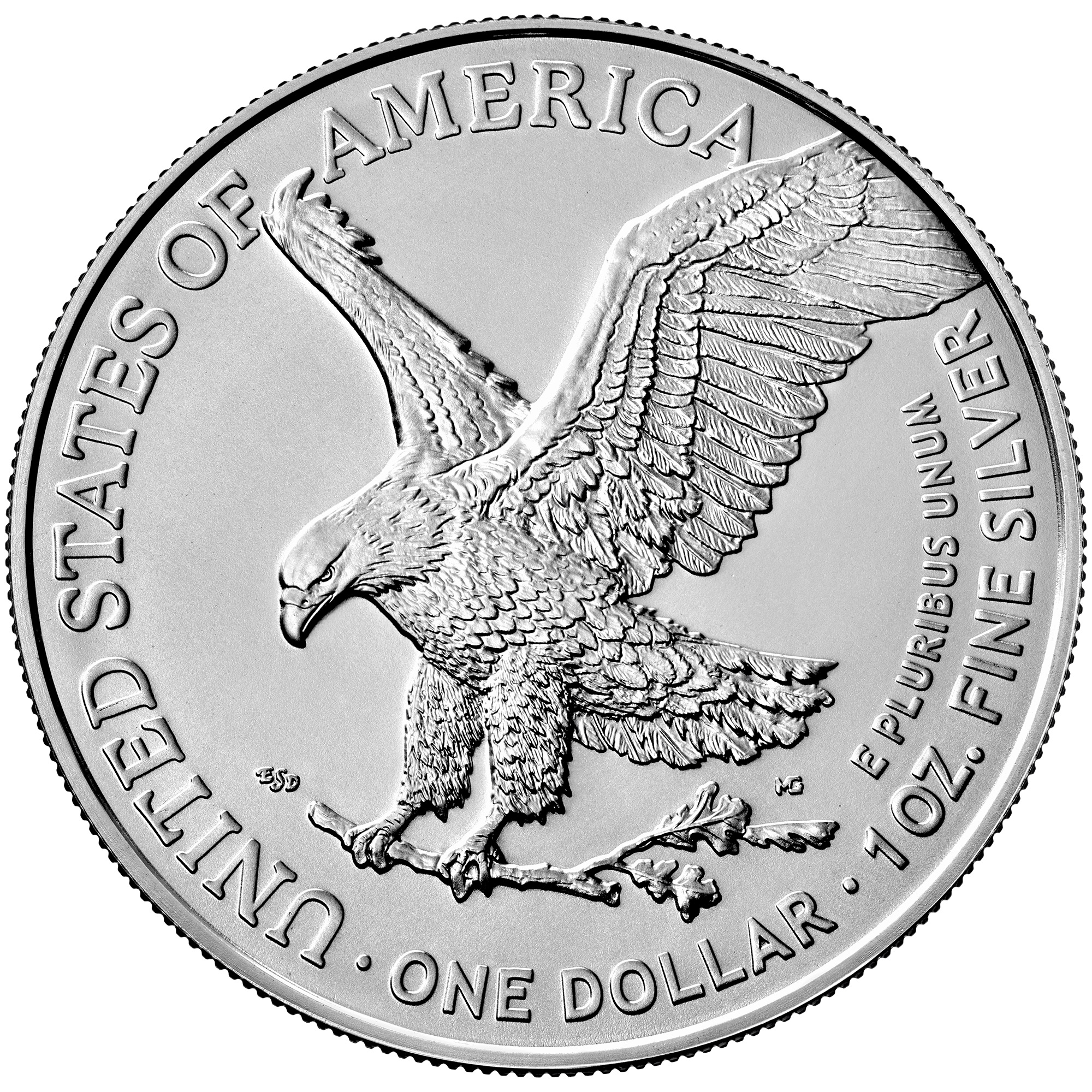 When I update the pages, I will likely only update the 1oz. coin pages, even though the new design is being offered on all the different sizes of the gold bullion coin.

Other items 
I don't think it's a surprise to most of you, but I'm really gettin' Burned-Out on this guide, I've thought about what I'm going to do with it. I've put so much work into it over the last 11-years that I think it would be a waste to let it go.   

So, I intend to continue to post the news on the homepage on days I can find news-worthy of posting, I will continue to post this newsletter on the 5th of every month and periodically update different coin mintage figures.   

However, outside of updating the American Eagle Bullion pages with the new type 2 images, I will likely stop updating most of the coin images that change every year. 

Any updates I do will be either posted in this newsletter or under the 'Recent Guide Updates' found on the right side column of every (desktop) page.

I will also continue to make donations to those who are battling cancer whenever the Angel of Healing Fund collects more than $100.00.
Ultimately, however much time I put into this guide, or if I decide to make it a static site for those who need the reference material, you'll learn that here, through this newsletter, first.
Affiliate Specials
Please be-aware that Supplies are low with many bullion dealers and other retailers below.

Deals & Specials from 
BGASC
SD Bullion
SilverGoldBull
The Royal Mint - Bullion Best Sellers
KellyCo Metal Detectors
Until next month, Thank you for your time and for your support.
Take Care & God Bless,
Steven Warrenfeltz
www.free-bullion-investment-guide.com

Above all else, Guard Your Heart, for everything you do flows from it.                                                                                                      -  Proverbs 4:23
---
---
---
---
Free Bullion Investment Guide