Donate to the
Free Bullion Investment Guide

---
---
Three Missions
---
---
The Free Bullion Investment Guide has three missions:
The 1st mission is to give anyone interested in the precious metals bullion markets, an honest place on the web that provides bullion market reference material, bullion market news, and other market-related information.
Its 3rd mission is to give 50% or more of what it earns from the Bullion Guide to Cancer Research or to those who are Battling Cancer.
---
---
How this Guide Earns Money
---
---
The guide earns money from Affiliate Sales Commissions, Sponsorship Fees and through your generous Donations.
This website receives commissions customers we send to our affiliates through advertisement links; you can see a full list of these affiliates here.
Money is also earned through Pre-Paid advertisements from Sponsors, if you are interested in Sponsoring this website, please use this contact page to receive more information.

---
---
Why this Guide Supports
Gold Nano-Particle Cancer Research
&
those Who are Battling Cancer?

---
---
All through my life, I have witnessed relatives and friends battle cancer, and many succumbed to the disease.   

At the age of 12, I watched one of my best friends battle leukemia.
But, he wasn't the only one that I saw battle Cancer and its most popular treatment (chemotherapy/radiation).

My father is in his late 70s; he is the youngest of eight.  All of his brothers and sisters have passed away, cancer took five of them and their spouses.

My mother grew up as an only child, but her parents had large families, and I unfortunately witnessed several members of her side of the family battle cancer as well.

I've dedicated the Cancer Awareness side of this website to my best friend who battled the disease, the following explains some of his battle and my promise to him.

Six weeks into our sixth-grade year, he went to see the doctor, and that was the last he came back to school.  

My friend was diagnosed with leukemia (cancer of the blood cells).

I vividly remember it being the sixth week of our first middle school year because we were very competitive and often challenged each other.

In our English class, each week, our teacher posted star-stickers up for those who got an 'A' on their spelling tests.  

Every week, we both got stars, but after the 6th week, his stars stopped.

I remember looking at that chart and hoping he'd come back.

I talked to him a few times on the phone while he was in the hospital, but the first time I saw him since he left school, was during Christmas, of that year ('86).
When I saw him that Christmas, I knew it was him, but he didn't look like his old self.

His hair had fallen out from the chemotherapy, and his neck was heavily bandaged up because he had just had a surgery removing a swollen lymph node from his neck.

I could tell he was weak and in pain, but anyone could clearly see that he wanted to win his battle against cancer.

Over the next few months, he had several radiation/chemotherapy treatments.

In April of 1986, I was invited to have lunch with his family to get the latest news about him.

I remember his mother telling me his latest test results were getting better, but that more tests were needed before they could know if he could come home.

That period in April was one of many ups and downs for my friend, but in July, of that same year, my friend lost his battle with cancer.

On Scott's gravestone, it states: "This Boy had Courage."

I still visit him, and during one of those visits, many years ago, I made a promise to him that I would help those who fight against this horrible disease.

Donate via: Credit or Paypal




Thank You!
---
---
---
Donate via: Bitcoin
15RKVPpyFaRU5yYinQLuNXaSUxq3NLngpK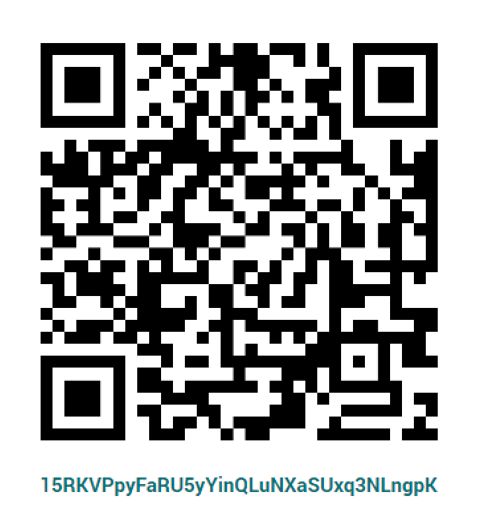 ---
Thank You for Your Time and Support!

---
Return from the Donations page
---

Written Permission Must Be Received to Reproduce
For Source of Information Purposes: Please Give a Return Link


---
---
Free Bullion Investment Guide